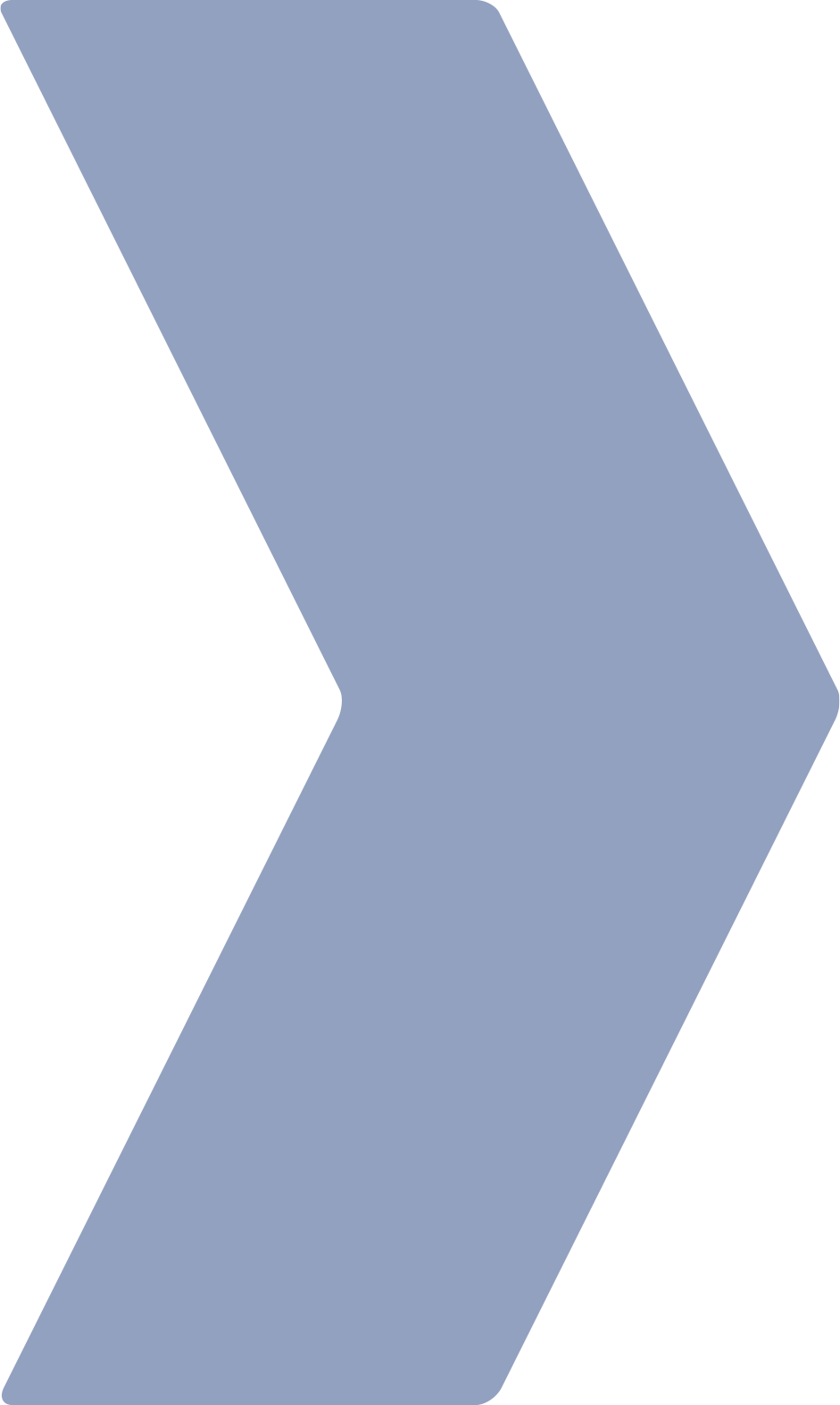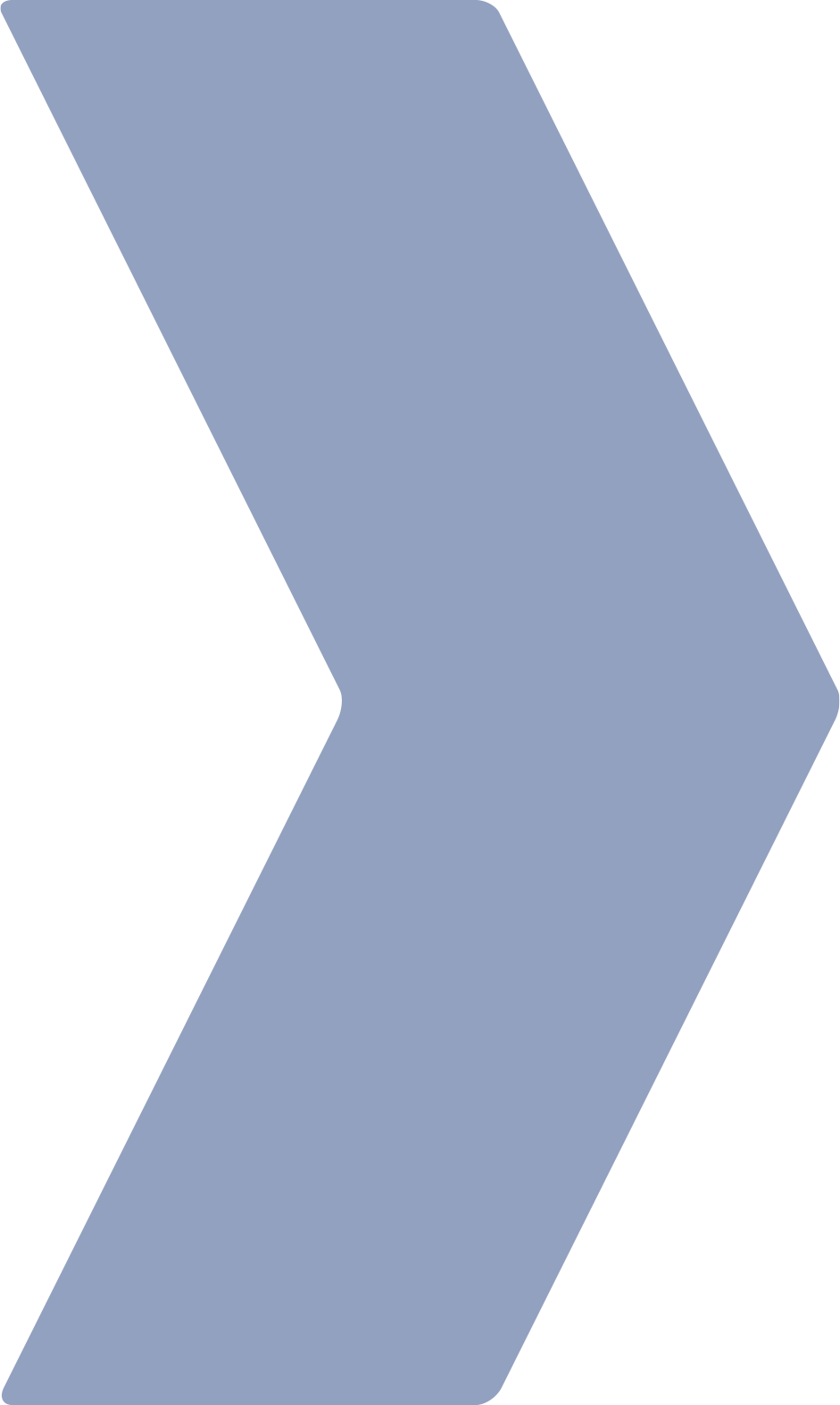 DVSA Alternative
Testing Facility
DVSA Alternative Testing Facility
Elddis Transport is now an approved DVSA (formerly VOSA) Authorised Testing Facility (ATF). With the opening of the brand new and fully equipped facility located within its Delves Lane, Consett, site all makes and models of trucks, trailers and PSVs can be annually MOT tested on site by DVSA employed staff. 
The aim is to provide a one-stop shop for all voluntary pre-test checks such as brake, emissions and headlight checks as well as providing all statutory annual MOTs, Retests, RPCs and prohibition clearances. 
With highly trained workshop staff and fully stocked parts store on site handling the requirements of the MOT lane, any repairs or adjustments required for tests can often be carried out immediately, giving owners of HGVs and PSVs the extra convenience that is not offered by traditional DVSA testing stations. 
Elddis currently offers MOT tests on Mondays, Tuesdays and Wednesdays between 8am-4pm although it is planned to offer additional days in the near future. The advantage of managing a fully flexible workshop is that it can facilitate and offer most voluntary and pre-test checks outside of the DVSA testing hours to suit the customer. As an added convenience Elddis also offers the hire of loaded trailers and ballast weight as well as the hire of a driver to present the vehicle for test for you.